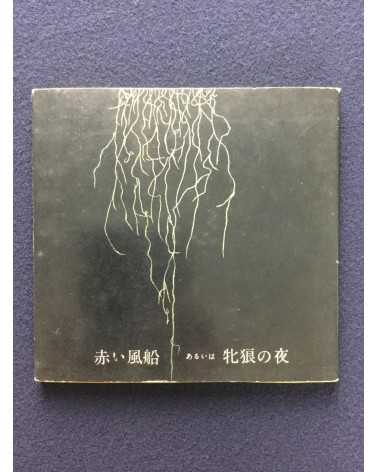 SOLD OUT
Yasuharu Miyahara - Red Balloon or Night of the She Wolf - 1972 - Published by Zenya sha - 126 pages (100 pages of text) - 18,2 x 17,5 cm

Photographer: Yasuhiro Yoshioka
Author: Genpei Akasegawa, Jiro Takamatsu
Editor: Yasuharu Miyahara

First edition thus, first printing. Softcover photobook. In good condition.