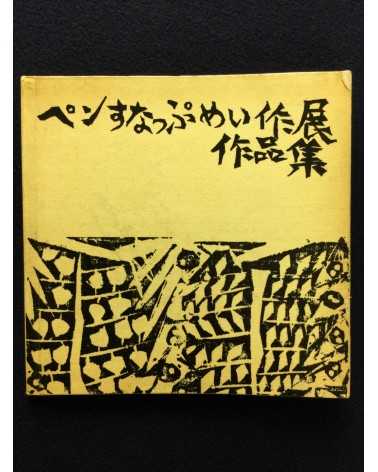 Olympus Pen Exhibition - Vol.1 - 1963 - Published by Olympus Optical - 100 pages - 20,6 x 20,3 cm
Artists: Ryuichi Yokoyama, Genzo Murakami, Seicho Matsumoto, Ayako Sono, Shintaro Ishihara...
"The pictures in this booklet were taken with Olympus Pen by the celebrities of various fields in Japan, there are writers, artists, cartoonists, movie stars, Kabuki actors, radio and television actors and actresses, woodblock painting artists, and journalists ... playing a leading part in their respective field."

First edition. Hardcover photobook. In good condition.