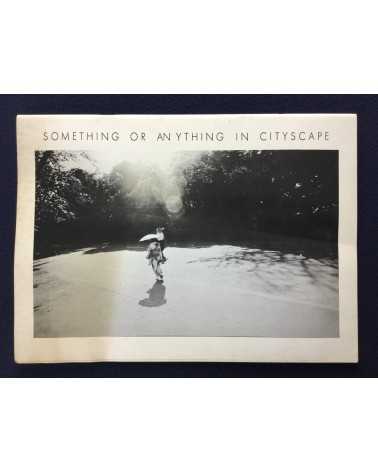 Number - Something or anything in cityscape - 1973 - Published by Number - 32 pages - 29,5 x 21,3 cm

Photographers: Shinzo Shimao, Shigeru Tamura, Megumu Uematsu, Toshihiro Nishihara, Shu Umetsu, Toshio Kawashima, Satoshi Seno
Authors: Shinzo Shimao, Toshio Kawashima

First edition. Softcover photobook. In fair condition (stains and discoloration on the cover, fragile book).