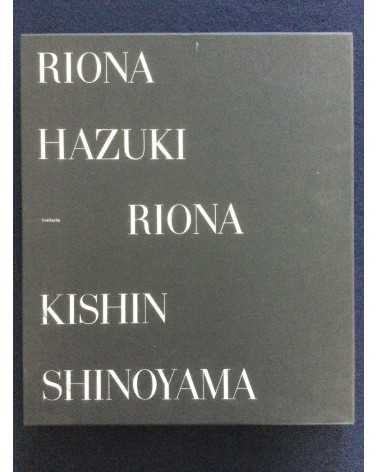 Kishin Shinoyama - Riona Hazuki [Deluxe Limited Edition] - 1998 - Published by Bunkasha - 67 sheets - 35 x 42 cm

Photographer: Kishin Shinoyama
Model: Riona Hazuki

First edition. Deluxe limited edition including 67 large prints and an authentic photo negative of one of the prints housed in its own presentation board. Portfolio. In good condition.