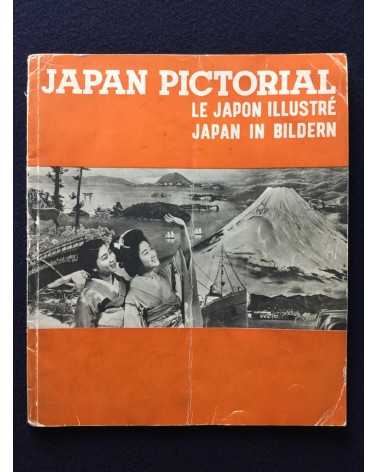 Japan Pictorial, Le Japon Illustre, Japan in Bildern - 1937 - Published by Board of Tourist Industry - 72 pages - 22,4 x 25,7 cm

Photographers: Ihei Kimura, Kiyoshi Koishi, Yoshio Watanabe...
Designer: Hiromu Hara

First edition. "Not for sale". Photos on the Korea page are differents than on the sandard edition (please look at the latest pictures for comparison). Uncommon edition. Softcover photobook. In fair condition.